Pemberley Pouch Trio - Storage Pouch in 3 sizes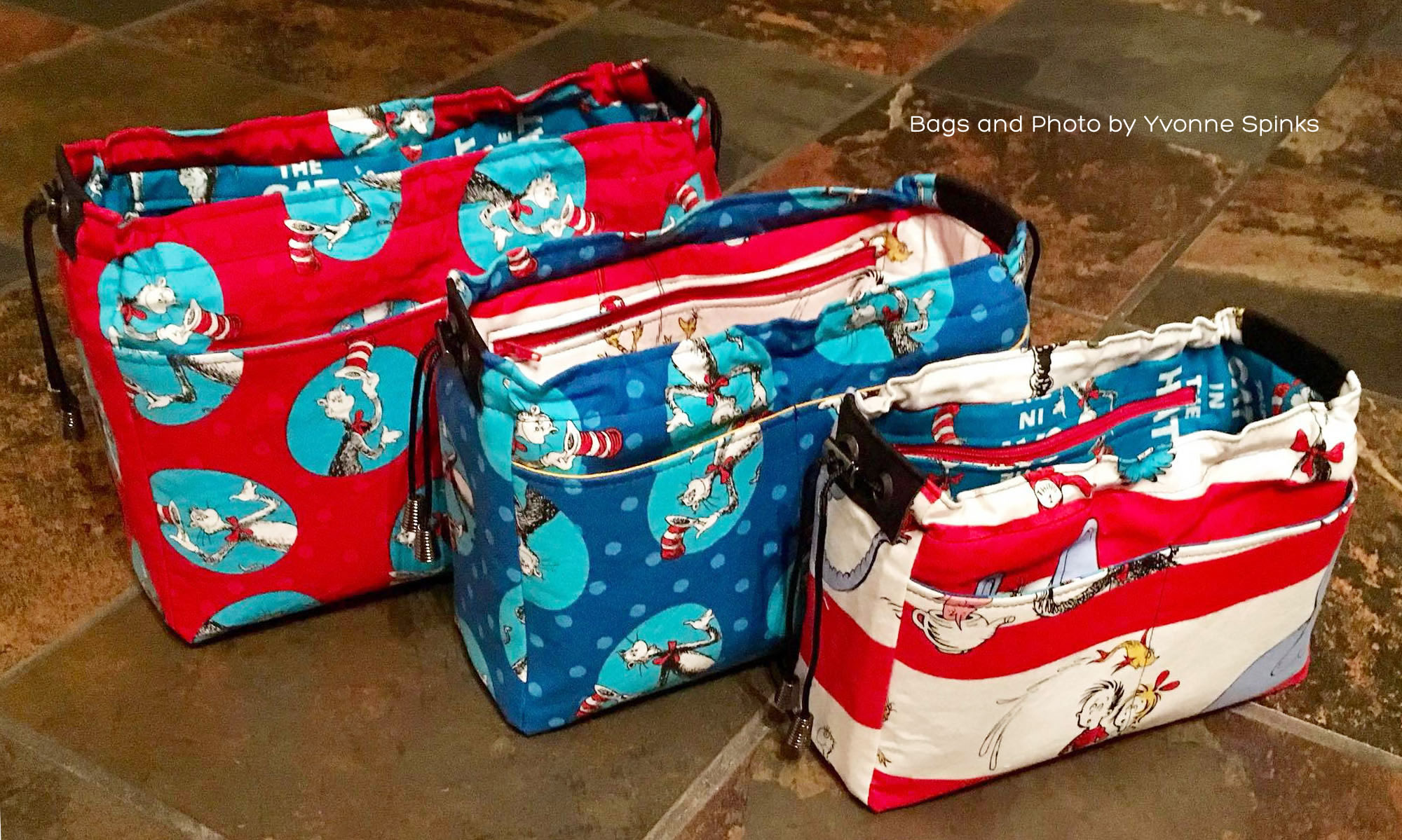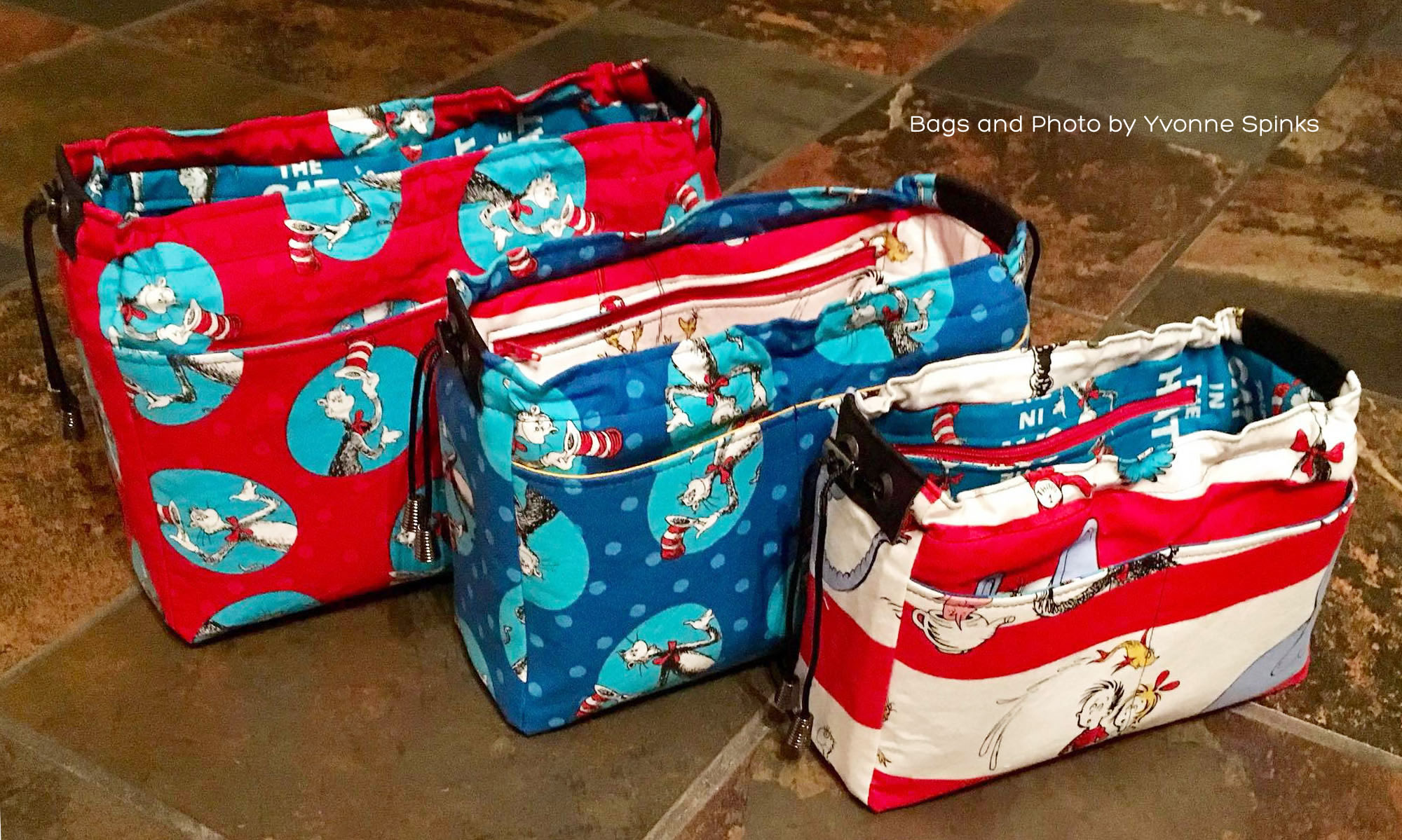 Pemberley Pouch Trio - Storage Pouch in 3 sizes
The Pemberley Pouch is designed to be a multifunctional portable storage pouch that is perfect to store just about anything from personal items, household items to all kinds of gadgets that need to be organized neatly. Use them at home or away to organize and carry craft items, kid items, cosmetics and so much more. Ideal for daily use and travel inside a bag or alone.
The Pemberley Trio pouches are compact and easy to carry. Perfectly portable, the set includes 3 different sizes to fit neatly into different purses, handbags, backpacks or luggage with tons of pockets to arrange everything neatly inside and out and save space in your bags. Easy to lift out to use separately.
A quick sew that does not require a lot of materials or time to make. Makes a perfect gift for adults and kids alike or sew and sell projects for your next market or fair.
The trio includes 3 sizes, make one or make a set!
Small Measures: 6" tall, 9" wide, and 3" deep.

Medium Measures: 7" tall, 10" wide, and 3 ½" deep.

Large Measures: 8" tall, 11" wide, and 4" deep.
Materials Needed:
FABRICS AND INTERFACINGS:
⅓(S), ⅔ (M), ⅔ (L) yard 44" wide Cotton Weight Fabric or Décor Weight Fabric- Main Fabric

⅓(S), ⅔ (M), ⅔ (L) yard 44" wide Cotton Weight Fabric- Lining Fabric

⅓(S), ½ (M), ½ (L) yard 45" Fusible Pellon 809 Decor Interfacing - Heavy Interfacing

⅓(S), ⅔ (M), ⅔ (L) yard Fusible Pellon SF 101 or a woven shaping Interfacing – Light Interfacing

2- 2 ½" x 2 ½" square pieces Cork or Vinyl/Leather- Contrast

44"(S), 60 (M), 60 (L)- piece 550 Paracord Cording
HARDWARE:
4- ¼" Eyelets

2- Toggle Stops

ZIPPERS:

1- 10"(S), 11" (M), 12" (L) - #3 Zipper
OTHER:
Coordinating thread

Removable Fabric Marker (I recommend a Frixion gel pen as it can be removed by pressing with an iron.)

Microtex (Sharp) Needle 80/12 –Recommended for topstitching through the thicker parts.
See lots of photos of this and all my bags by visiting my facebook page: www.facebook.com/RLRCreationsSewing
Feel free to sell your bags made with my pattern but please do not sell or share the pattern.