Brigitte Baguette - 2 sizes, 3 flap options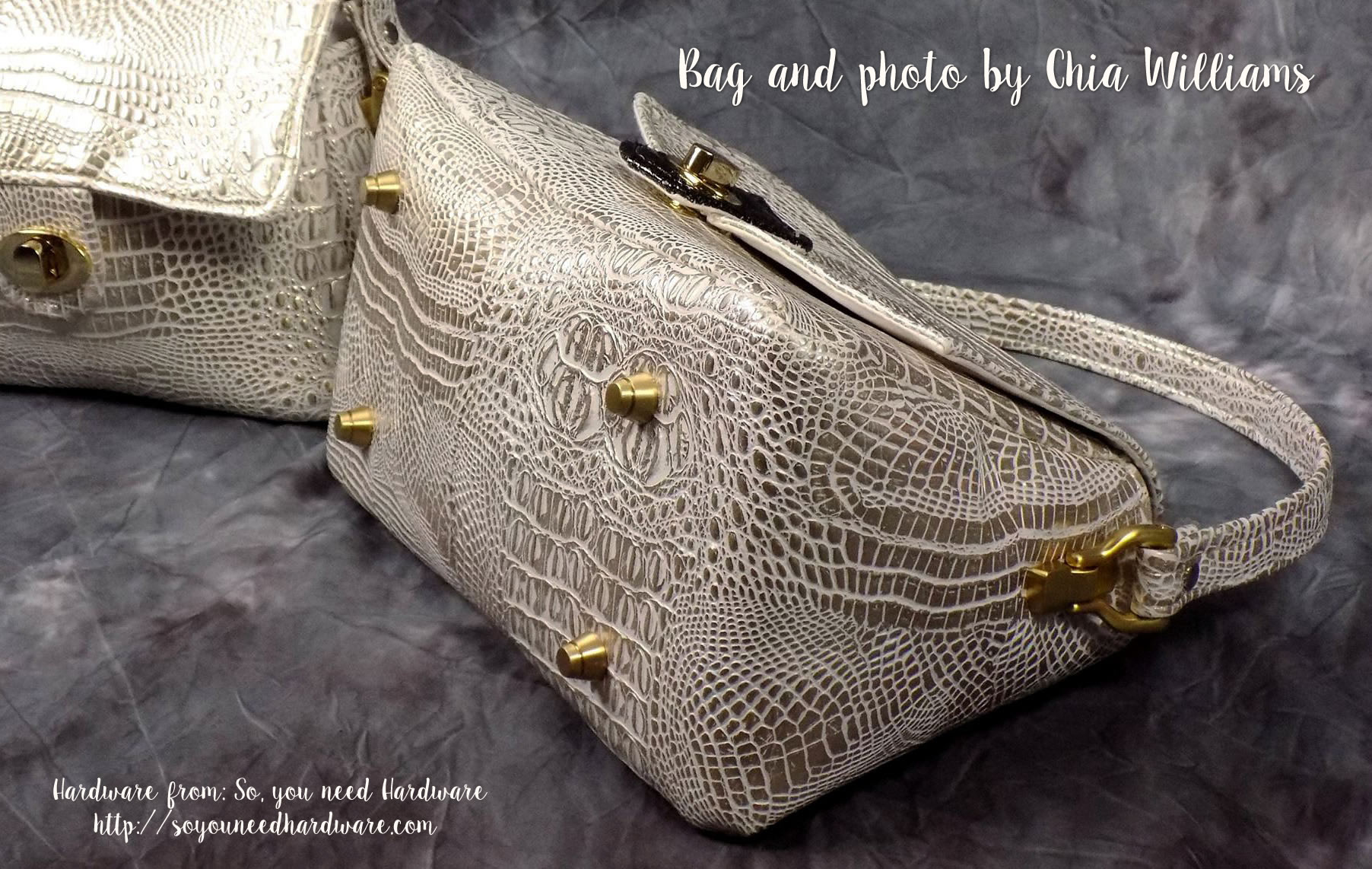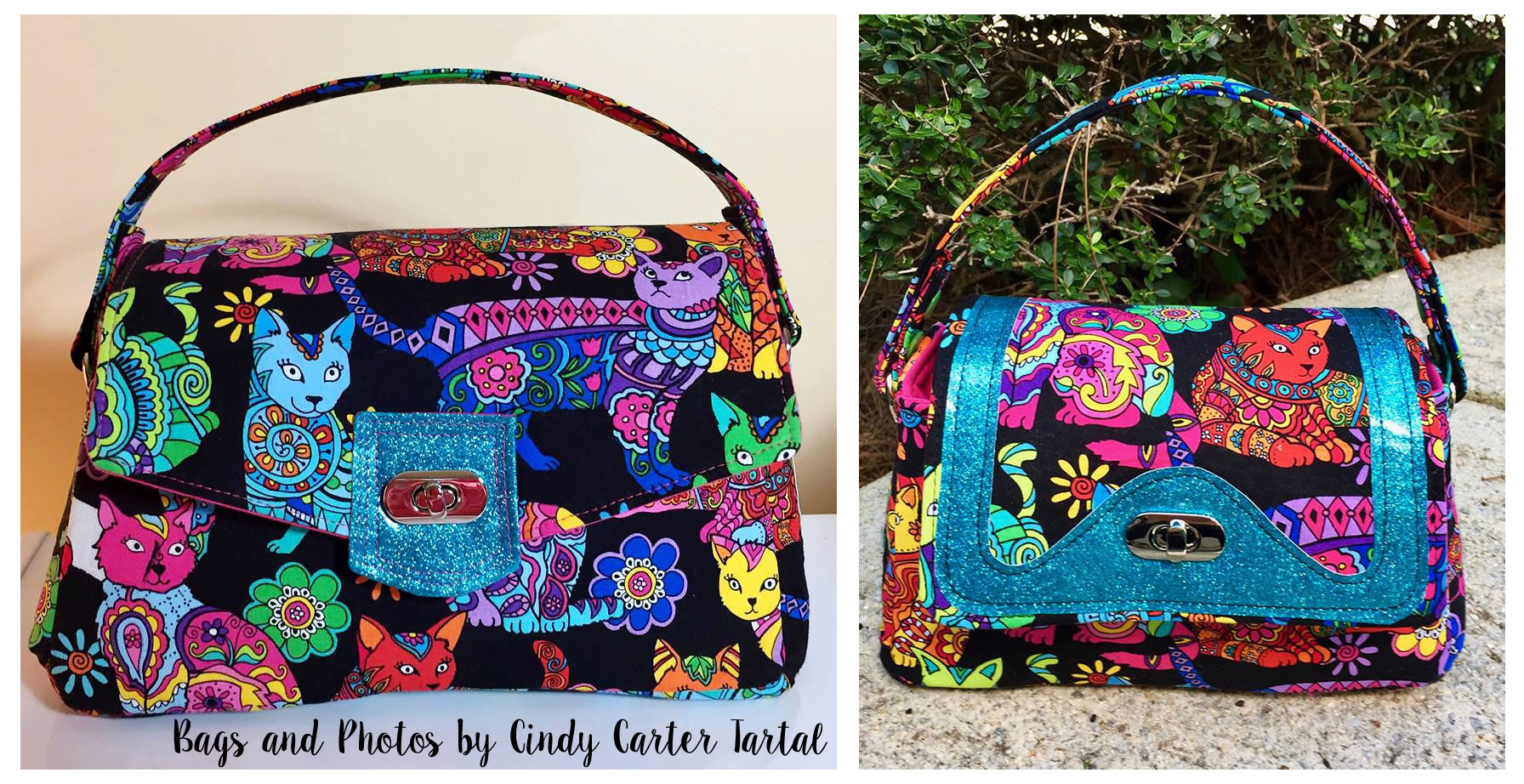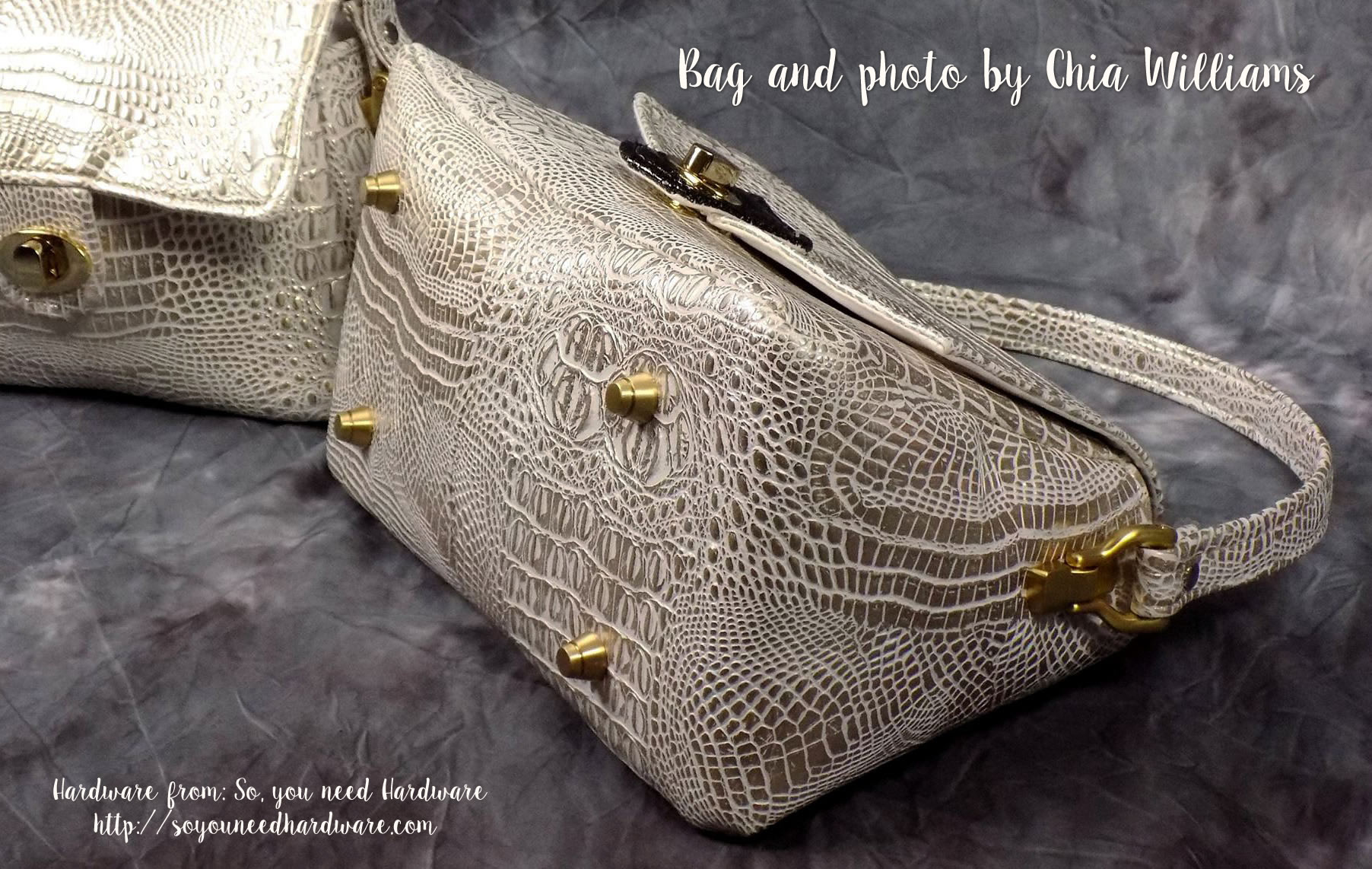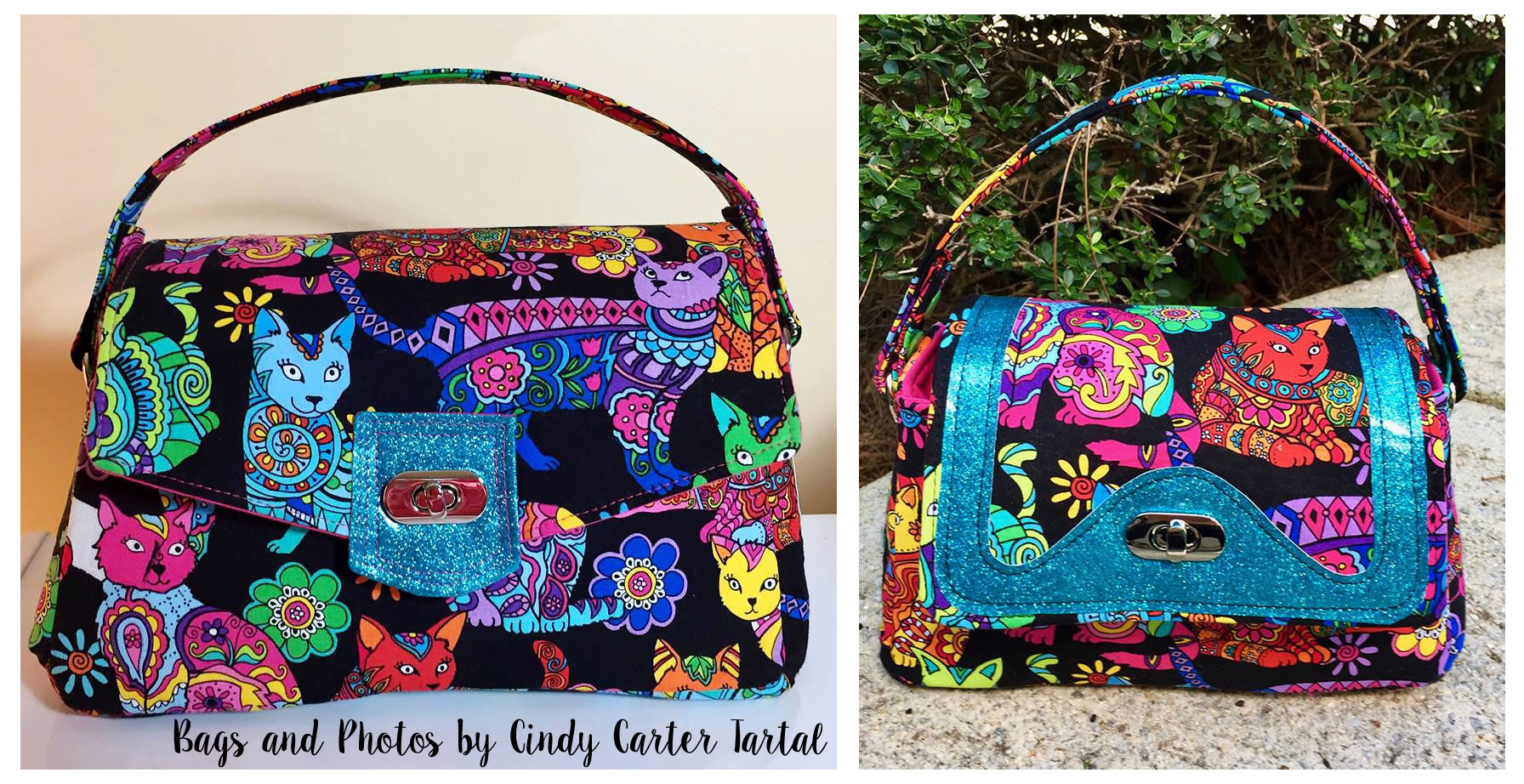 Brigitte Baguette - 2 sizes, 3 flap options
The Brigitte Baguette Bag
Long and narrow, small in size, so it is just perfect for the essentials. The Brigitte Baguette bag has a streamlined silhouette that blends an iconic shape with a clean modern design. Two sizes included: both a micro and a mini, so you can choose the size that is right for you.
The pattern features tons of options to create a bag that is uniquely you: three flap options, two strap connectors options, and two strap options that can be easily switched from a handle that allows you to nestle the Brigitte under your arm as easily as a long, crusty French loaf from which it borrows its name, to a long shoulder strap when dashing between events.
Don't let the compact size fool you, there is plenty of room to store the essentials. The interior includes a back slip pocket for cash, tickets, or recipes, and 3 internal card slots that negates the need for a wallet.
You can carry it as a clutch over the arm or as a shoulder bag. With jeans and sneakers to give glam to a casual look, or dress it up to pair with a dress for a more formal occasion. Make both sizes for the perfect mommy and me matching bags.
Micro Baguette Measures- 5" high, 9" wide and 4" deep
Mini Baguette Meaures- 5 ½" high, 11" wide and 5" deep
Materials Needed:
FABRICS AND INTERFACINGS:
1 Piece -18 x 27 (35" x 18" for Mini) Cork, Vinyl, or Leather OR ⅓ yard (½ yard for Mini) 44" Quilting Weight or Décor Weight- Main Fabric

NOTE: If you are choosing Quilting Cotton for your Main Fabric and Flap Option 2, you will need a small piece of "Contrast Fabric". Cork, Vinyl or Leather to fit Pattern Piece B-2 for either the Micro Size or Mini Size.

½ yard (⅔ for Mini) 44" wide Quilting Weight Cotton- Lining Fabric

½ yard (⅔ yard for Mini) Fusible Pellon SF 101 or a woven shaping Interfacing –Light Interfacing

½ yard (both sizes) Fusible Décor Bond - Pellon 809 Firm Stablizer- Heavy Interfacing

⅛ yard (⅔ yard for Mini) Fusible Fleece -TP971F-Pellon Fleece Thermolam Plus OR ¼ yard (⅔ for Mini) Peltex 71f Ultra Firm 1-sided Fusible- Stabilizer
· If using Fusible Fleece-you will also need-1 Piece 8" x 11" (10" x 15" for Mini) Peltex 71f Ultra Firm 1-sided Fusible
HARDWARE:

2- ¾" O-rings, or D-rings, OR 2 Connector ¾" Connector Hardware of your choice.
1 – Twist Lock Closure

9 sets- #20 Kam Snaps- optional
OTHER:
Coordinating thread

Removable Fabric Marker (I recommend a Frixion gel pen as it can be removed by pressing with an iron)

Microtex (Sharp) Needle 80/12 –Recommended for topstitching through the thicker parts.
**Hardware Kits for the Brigitte Baguette available from So, You Need Hardware?: http://soyouneedhardware.com/kits/rlr/
See lots of photos of this and all my bags by visiting my facebook page: www.facebook.com/RLRCreationsSewing
Feel free to sell your bags made with my pattern but please do not sell or share the pattern.