The Teardrop Sling Bag- 3 sizes included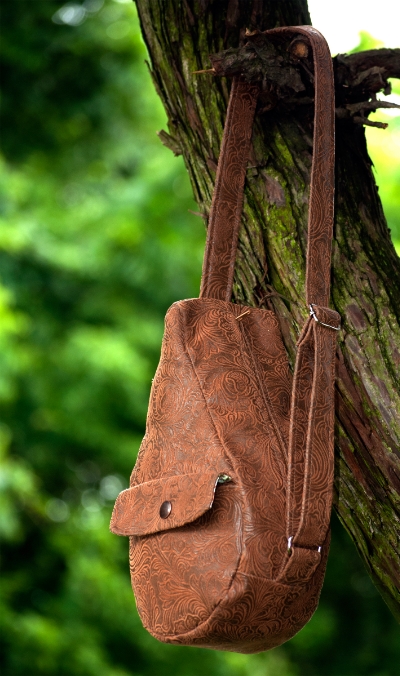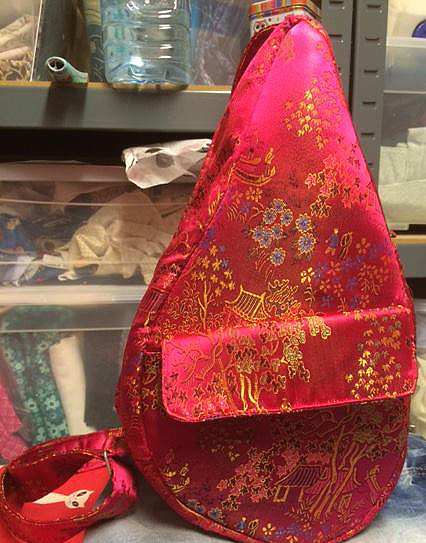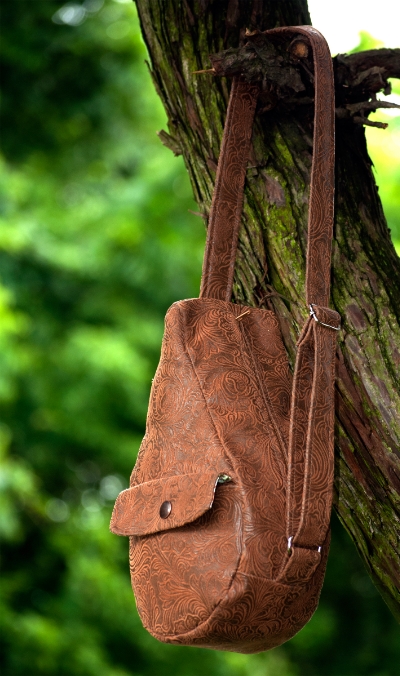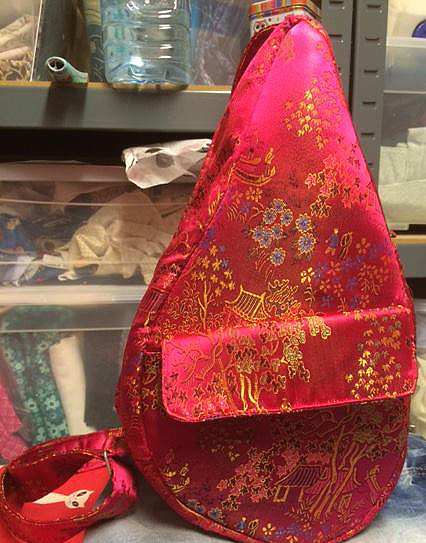 The Teardrop Sling Bag- 3 sizes included
Pattern Description:
The Teardrop is a lightweight sling backpack style bag that is perfect for anyone on the go. Whether on a traveling getaway, off to the gym or just crossing those City Avenue blocks the lightweight Teardrop Backpack Sling will hold all of your necessities and keep you on the go hands free.
The Teardrop Sling bag is designed to be worn comfortably 4 ways with the adjustable strap- cross body or on the shoulder; on the front or across the back!
The versatility of the teardrop makes it perfect for women, men and children!
Pattern includes three sizes:
Small- Finished size: 10" Tall, 5 1/2" Wide and 3 1/2" Deep
Medium- Finished size: 15" Tall, 8" Wide and 5" Deep
Large- Finished size: 20" Tall, 101/2" Wide and 7" Deep
Materials Needed:
1/2 yard 44" (Medium, 1 yard) (Large, 1 1/4 yards) wide Quilting Weight Main Fabric
2/3 yard 44" (Medium, 1 1/4 yards) (Large, 1 3/4 yards) wide Quilting Weight Lining Fabric
1 yard (Medium, 1 1/2 yards) (Large, 2 yards) Fusible Dcor Bond - Pellon 809 Firm Stablizer
1 yard (Medium, 2 yards) (Large, 3 yards) Fusible Pellon SF 101 or a woven shaping Interfacing ( Medium Woven Shapeform Interfacing)
1 Piece Fusible Fleece -TP971F-Pellon Fleece Thermolam Plus at least 3.5" x 8" (Medium, 5" x 11") (Large, 7" x 16")
1- Coordinating Zipper 8" (Medium, 12") (Large, 14") or longer
1- Coordinating Zipper 10" (Medium, 14") (Large, 18") or longer
Hardware: 1- 1" Metal rectangles, O rings or D rings (1 1/2" for Medium and Large)
1- 1" Slider (1 1/2" for Medium and Large)
1- Magnetic Snap
Coordinating thread
Removable Fabric Marker (I recommend a Frixion gel pen as it can be removed by pressing with an iron)
Microtex (Sharp) Needle 80/12 -Recommended for topstitching through the thicker parts.
See lots of photos of this and all my bags by visiting my facebook group:
https://www.facebook.com/groups/RLRCreationsSewingPatterns/

Feel free to sell your bags made with my pattern but please do not sell or share the pattern.